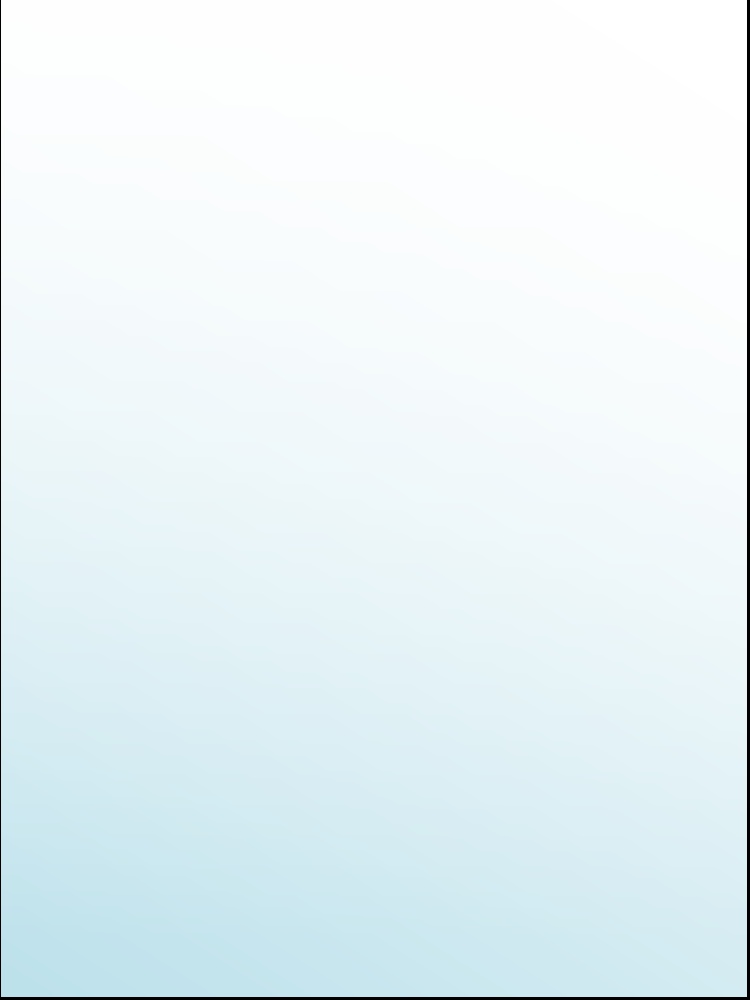 S
ilences
D
ecibels
S
ignificantly
..........By Design


I recently took delivery of two sets of Isofeet from Sound Damped Steel which are now under my Martin Logan hybrid electrostatic loudspeakers which sit on terra-cotta floor tiles in my listening room. I suspect that they were reflecting energy as the difference in sound quality is amazing in all departments. Bass response is greatly improved, sounding much more accurate. Surprisingly it seems to go down almost an extra octave, with an increase in realism and precision. I am able to enjoy a realistic sonic scale model of the Westminster Abbey organ at the end of my listening room, sounding absolutely marvellous and more powerful than before. The cello sound is much improved, and on my CD recording of the Elgar Concerto with Alisa Weilerstein as soloist the cello sounds as if it is in the room, splendidly accurate. I now like that recording much more. I also now like my CD of Janine Jansen playing the Mendelssohn Violin Concerto in E minor. I was ambivalent before because I thought her Strad sounded rather shrill. I have also noticed greater precision and purity in piano sound, and an improvement too in opera, better placement, purity and focus of the performers and orchestra, and in concert hall realism in general. The Martin Logans are always good at portraying front to back depth, and that too is improved. I am finding surprises in every new piece of music I play. The latest was the Brahms German Requiem – breathtaking, with really deep bass. It is almost as if I have a new collection.
Best wishes for a Happy and Successful New Year
Robin Matson
I thought that I would let you know that I am very pleased with the mat on my Gyrodek. It does inprove the spacial qualities of the sound, but, even better is the reduction of surface noise, virtually to nil. I would be interested in experimenting with the material under my Valve monoblocks, and, perhaps, my Duevel Bella Luna speakers. Can you let me know how much a pair of SDS panels each 50cm by 40cm would cost?
Dave Cattermoul