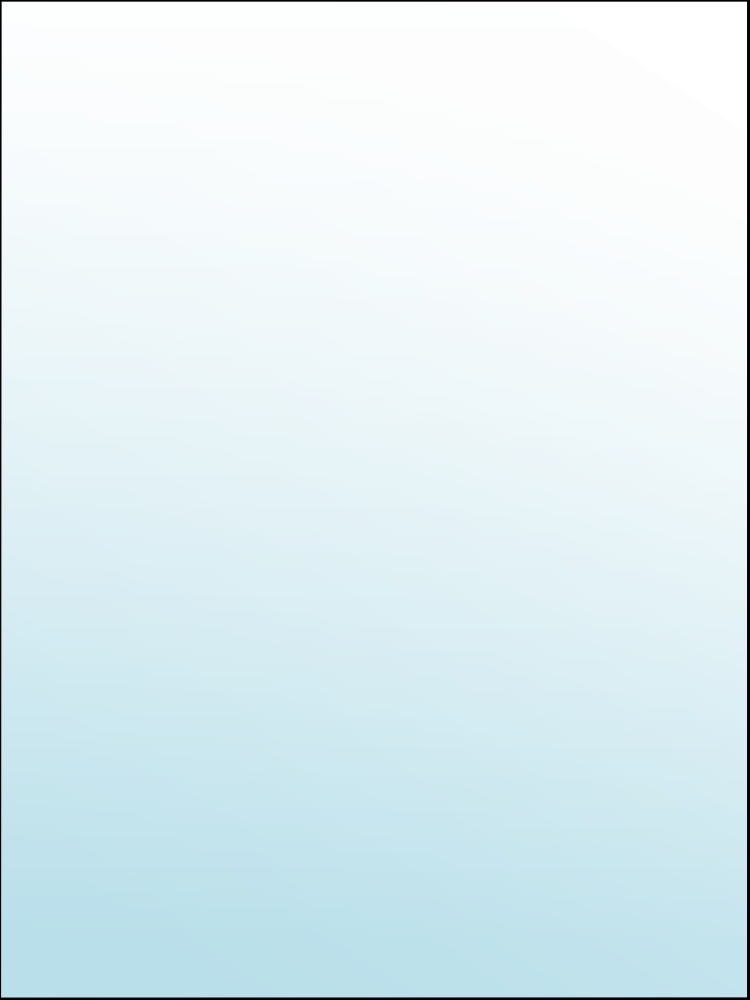 S

ounds

D

istinctly

Superior
..........By Design


Noise control diagnosis and design by the Industrial Noise and Vibration Centre
Hi Les,
After the final snagging was completed, the average noise reduction achieved within the GRF compound was approximately 8 dB(A). The maximum reduction achieved was 16dB(A) this was adjacent the metering flow meter area.
The quality of product and workmanship is excellent and as you can see, the results are excellent. I will certainly be recommending you to my colleagues. Thanks again, Joe
Gas Pipeline Noise Reduced By Between 16 - 19dB(A)
Surface Vibration Signatures Before & After SDS Attenuation
Close Microphone Readings Before & After SDS Attenuation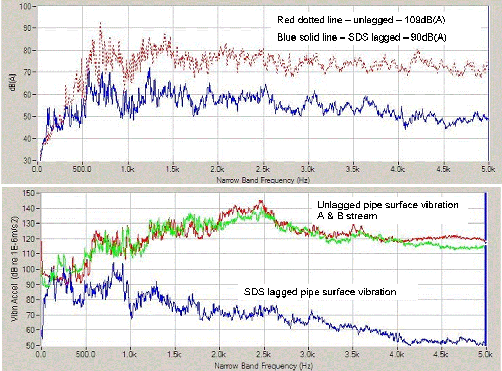 If you can't see this video try clicking veither the YouTube or the full page option at the bottom right corner.