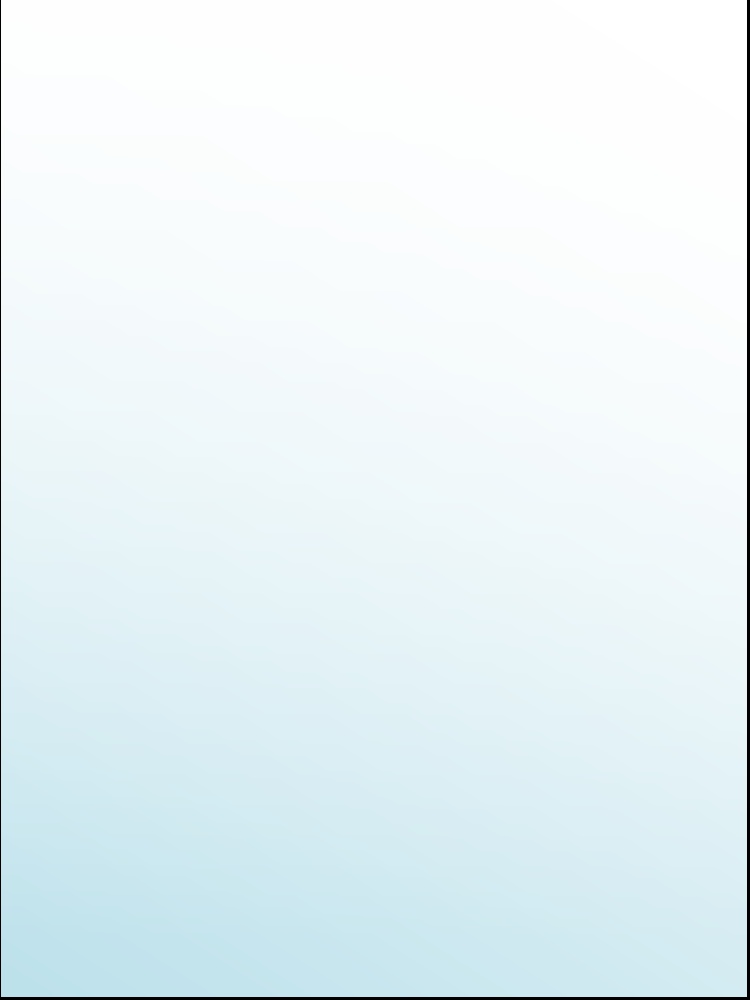 S
ilences
D
ecibels
S
ignificantly
..........By Design


Company Information
Sound Damped Steel Ltd, based in North Shields, is owned by Les Thompson who launched SDS to sell constrained layer damped steel and provide noise control solutions for industrial applications. His intention is to liaise with noise control consultants to help design, fabricate and install effective noise control solutions. Promote the use of sound deadened sheets of steel and aluminium to manufacturers.


Noise Abatement Society Award
The Noise Abatement Society invited Les to Westminster, where Lord Whitty presented him with the John Connell Technology Award for his contribution to noise control.
Rushlight Noise Abatement Award
Les was also delighted to receive the Rushlight Noise Abatement Award. This was a great honour, which endorsed sound damped steel as an effective noise control solution.
Ixion Innovation Trophy
In 2016 we were presented with the Ixion Innovation trophy for the design and development of Sound Damped Materials and products.
Sound Damped Steel Ltd Unit B3 Narvik Way, Tyne Tunnel Tradings Estate, North Shields, NE29 7XJ, UK

Telephone:- UK +44 (0) 191 259 0700 mobile +44 (0) 7513 908060
Email:- sales@sounddampedsteel.com