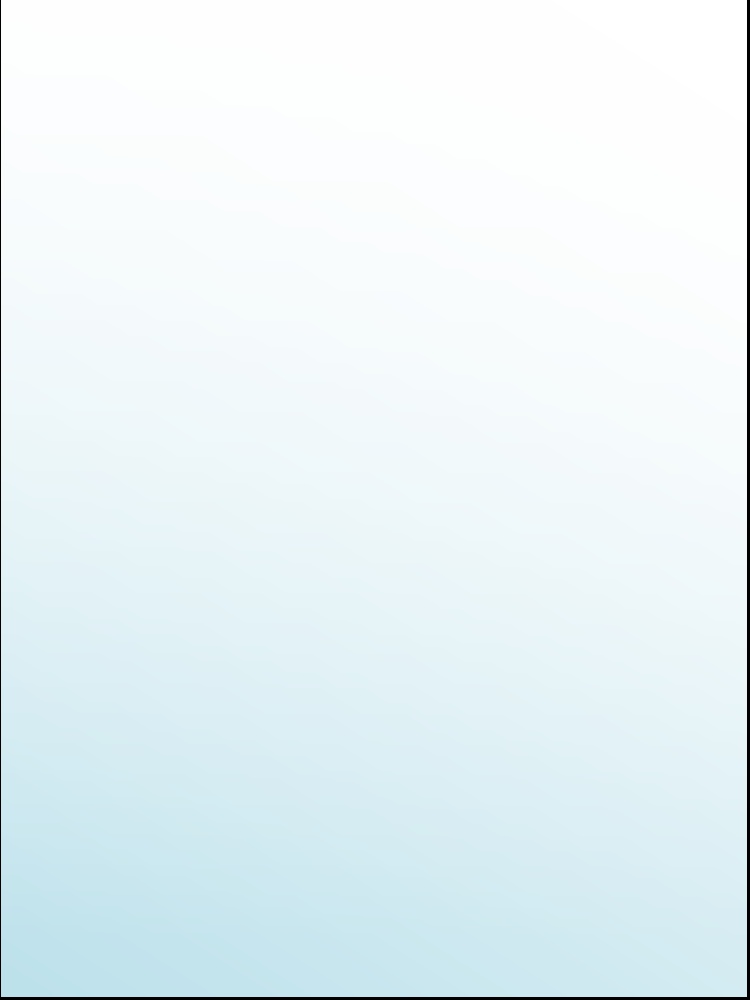 S
ilences
D
ecibels
S
ignificantly
..........By Design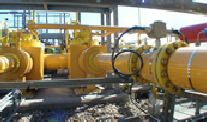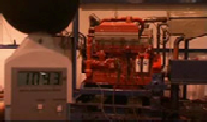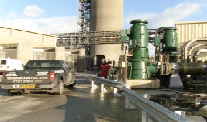 Gas pipeline reduction of 16-19dB(A)
Sea water absorption pumps, 90dB(A) down to 78dB(A) + tonal noise removed.
SDS enclosure cuts 109dB(A) to just 79dB(A)
Welcome to SoundDampedSteel.com
Sound Damped Steel (SDS) does make a difference, look at the videos of projects we have been involved with, they demonstrate how effective SDS is. We specialise in providing noise and vibration reduction solutions using materials and techniques that provide cost-effective practical results. Les Thompson, the founder of SDS, was presented with the John Connell Technology Award by the Noise Abatement Society for his materials contribution to noise and vibration control. Les also received the Rushlight Noise Abatement award.....More
Products....
Acoustic Enclosures
Machine Guards and Self-Fit Acoustic Kits
SDS Sound Damped Steel Laminate
SDS Sound Damped Steel Adhesive Dampers
Portable Acoustic Screens,Hanging Blanket Screens,
Industrial Acoustic Wall Panels
Soundeck IsoPlatMat for HiFi Record Turntables, Components & Speakers.
Soundeck IsoFeet HiFi Vibration Dampers which also work on sewing machines, projectors, fan heaters, if it vibrates these dampers should make it quieter.
Quiet Fan Technology Extract harmonics controlled at a fraction the cost of silencers & enclosures.
Noise And Vibration Control Solutions for....
Generator Sets, Pumps, Transformers, Factory Noise Complaints, Fans, Extracts, Chillers, Compressors, Chop Saws.
Technical Design support for new products/machinery
Acoustic Damping Kits For self assembly or retro-fitting on existing machinery. Send a video or audio file and we will give an indication of the noise reduction we expect to achieve including a guide price to carry out the work. Whatever your requirement SDS are likely to be able to provide a cost-effective, efficient and elegant solution, so please contact us, we'd be delighted to help.
SDS Laminated fan mounting bracket reduced noise in hen house by 15dB@