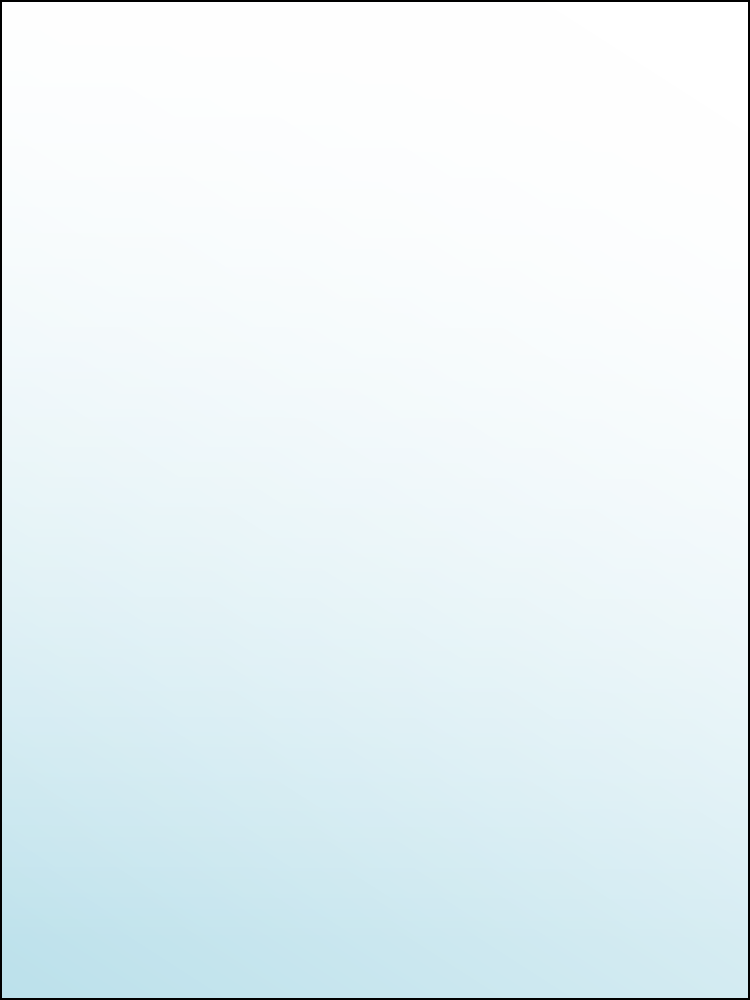 Innovative Noise Reduction ..........By Design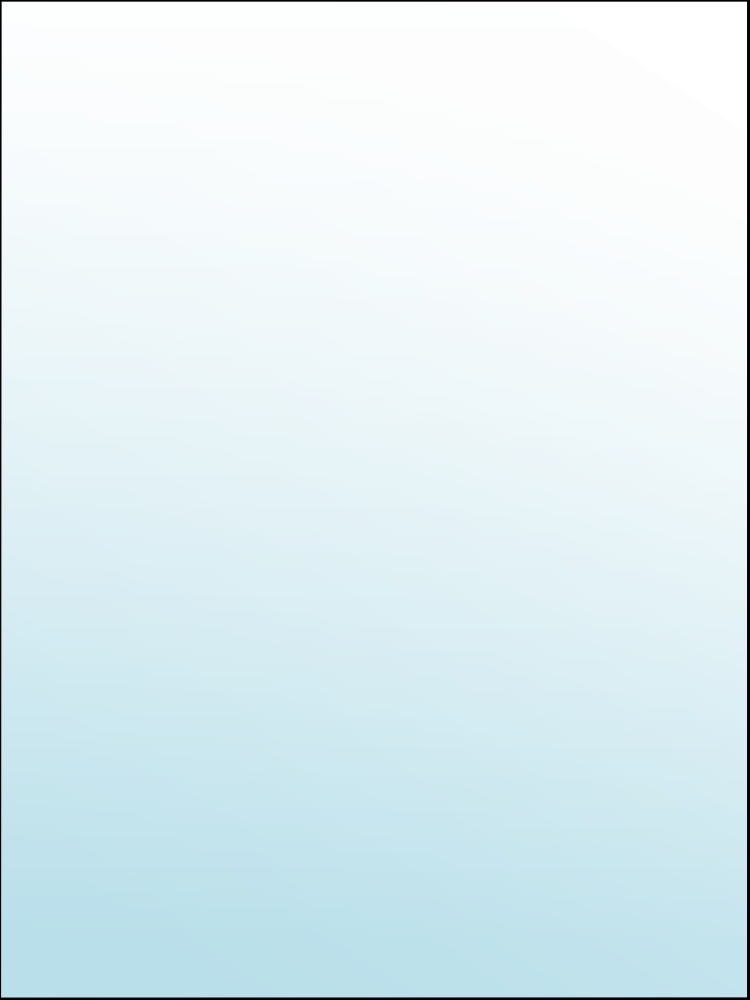 Sounds Distinctly Superior
..........By Design


Sound Damped Steel has set up a dedicated site for the HiFi Enhancement products. The IsoPlatMat and IsoFeet are now developed and distributed under the soundeck brand.

Place the Soundeck PM Platter Mat on your turntable, now play your favourite record and be amazed. The Sound Damped Steel converts vibrational energy into negligible amounts of heat which lets your needle process the information in the grooves without interference from feedback and rumble.
Soundeck DF Damping Feet are 3mm thick x 80mm round or 75mm rectangular SDS vibration absorbing steel plates which isolate speakers, amps, turntables and components from vibration and feedback. They prevent speakers from driving the floorboards and enable systems to operate in a vibration free environment isolated from driving shelves or receiving energy from them. SDS can process credit cards and paypal, if telephoning please do so during UK business hours. If you would like to pay by card via a secure online invoice service, email sales@soundeck.co.uk with your order & we will send a secure electronic invoice.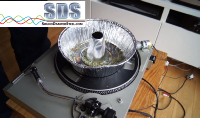 Click pictures on left to see just how effective the Soundeck PM is at removing vibrations and hear the difference between normal steel and Sound Damped Steel.