SDS Acoustic Enclosure on a swarf extract fan
Correspondence from our customer
Les
The swarf tower was finally installed in the cabinet this morning. When the machine was switched on, we thought we had a problem with the electrics, because no sound was coming from the cabinet......
Then we opened the cabinet door... In a word, fantastic ! As soon as my money lady gives me the nod, I shall be placing an order for the second cabinet.
Many thanks.
Kind regards, D**** B*****
Managing Director
If you can't see this video try clicking veither the YouTube or the full page option at the bottom right corner.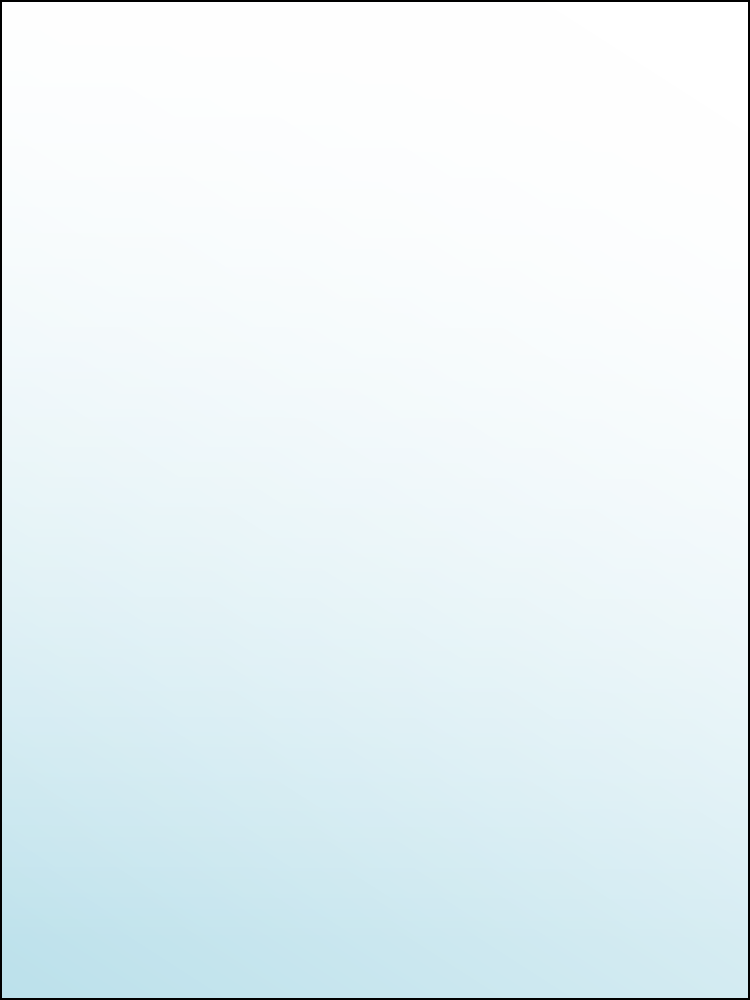 Innovative Noise Reduction ..........By Design